2021 Construction Safety, Health & Environmental Virtual Conference
The industry's foremost annual conference to hone in on the most critical safety, health, and environmental compliance and risk issues impacting the business of construction.
Featured Sessions
Here are some sessions you don't want to miss
Cindy DePrater, Philip A. Platcow, MS, CIH & Lester C....

Keynote: Trends and Advancements in Construction EHS

James Boileau, Andrea Edwards & Jon Tate

Zurich Industry Briefing: Blueprint for Challenge

Scott C. Ketcham, CSP Director, Directorate of Construction, OSHA, U.S. DOL

State of Play at the Regulatory Agencies: Federal OSHA Update

David Chung, Jeff Longsworth & Andrea Wortzel

State of Play at the Regulatory Agencies: Federal Environmental Update

Chandler Brooks & Sasha Reed

Procore Industry Briefing: Continuing the Conversation Around Mental Health in Construction

Mike Fredebeil, CSP Senior VP, Construction Safety and Risk Control Leader, Willis Towers Watson

Understanding the Focus Four for Construction Insurance - A Wider View of Risk

Deep Dive into U.S. EPA's Stormwater Agenda: What's on the Agenda for the Year Ahead?

Vince Hundley, MS, CSP President and CEO, SMART Safety Group

Today's Safety Pro: Coach or Referee
It's time to get focused on the areas you need help with
Unlike physical conferences where you can end up sitting through content you just don't need, AGC's Construction Safety, Health & Environmental Virtual Conference is delivered entirely online. Dip in and watch the specific sessions you would like to participate in or catch them all. It's up to you!
View the schedule
3 days
30 speakers
2 unique tracks
Department of Defense Subcommittee Meeting
July 22, 2021, 07:15 PM
TJ Emma, Kevin Moorhead, CHST, SMS & Tim Stout
State of Play at the Regulatory Agencies: Federal Environmental Update
July 20, 2021, 06:30 PM
David Chung, Jeff Longsworth & Andrea Wortzel
Procore Industry Briefing: Continuing the Conversation Around Mental Health in Construction
July 20, 2021, 07:30 PM
Chandler Brooks & Sasha Reed
Procore & Procore
The Intersection of Climate Policies and Construction
July 20, 2021, 09:15 PM
Leah Pilconis, Amethyst Roebuck, Melinda Tomaino & Lauren Walsh
With over 30 experts, the tactics you need are just a click away
Our experts will be sharing their years of knowledge, strategies and tactics. If you're focused on protecting the safety and health of the men and women working in construction or protecting the environment during the construction process – we've got you covered.
Meet the speakers
Thanks to Our Event Sponsors

Zurich is one of the largest providers of commercial insurance in North America, helping customers to reduce their total cost of risk. Zurich's experienced staff understand the industry and the technical and operational aspects of construction and offers tools that our customers can use that could lead to a sustainable competitive advantage in their marketplace. Our product and service solutions are anchored by integrated underwriting, risk engineering and claims account teams. Zurich can offer innovative coverage and extensions that help to address industry-specific needs and customized programs that fit the unique risk appetite, coverage and surety needs of our construction customers. Please contact your broker for more information.

Procore is a leading provider of construction management software. Over 1 million projects and more than $1 trillion USD in construction volume have run on Procore's platform. Procore's platform connects key project stakeholders to solutions Procore has built specifically for the construction industry—for the owner, the general contractor, and the specialty contractor. Procore's Marketplace has a multitude of partner solutions that integrate seamlessly with Procore's platform, giving construction professionals the freedom to connect with what works best for them. Headquartered in Carpinteria, California, Procore has offices around the globe. Learn more at Procore.com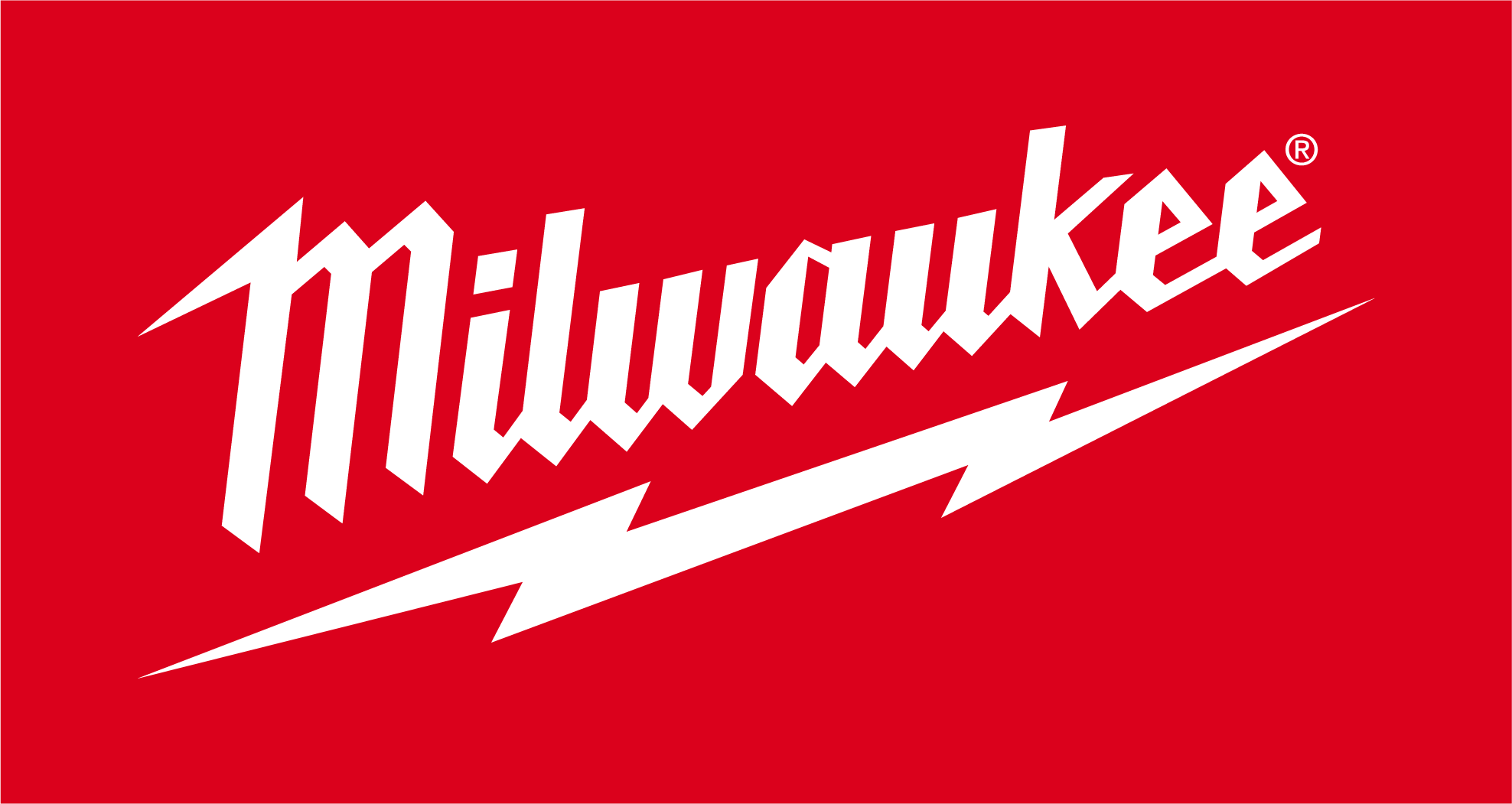 Milwaukee Tool, founded in 1924, is a global leader in delivering innovative solutions to the professional construction trades that offer increased productivity and unmatched durability. Whether it is through their world-leading M12™ and M18™ cordless systems, the ground-breaking performance of their M12 and M18 FUEL™ products, jobsite lighting, time-saving accessories, or innovative hand tool and storage products, Milwaukee is dedicated to delivering a steady stream of advanced, trade-specific solutions. For more information on the full line of Milwaukee® products, please call 1-800-SAWDUST or visit www.milwaukeetool.com.
HCSS is the leading provider of software solutions for the heavy civil construction industry. More than 50,000 professionals use HCSS software every day to improve estimating, job management, production analysis, dispatching, equipment maintenance, safety, trucking, and document management. HCSS also offers mobile applications and cloud services to provide companies with flexible data entry options and the latest in infrastructure technology.
In addition to high-quality software, HCSS offers world-class customer service with professional implementation planning, ongoing training, and instant 24/7/365 technical support.
For more information, visit www.hcss.com, call 800-683-3196, or e-mail [email protected].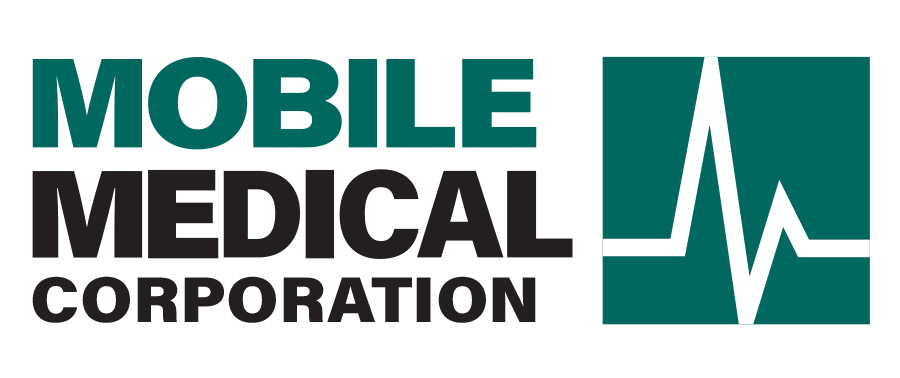 Mobile Medical Corporation (MMC) is a premier provider of workplace substance abuse testing and on-site medical services nationwide. MMC's on-site medical stations allow our clients to maximize both health and safety standards on their job sites, while substantially reducing compensation costs and employee's time way from work. MMC's nursing and first aid medical facilities are operated by industry professionals who assess, treat and manage injuries occurring on the job.


Since 1999, ClickSafety has been a leader in online safety and compliance training. As the first to offer the OSHA 10-hour and 30-hour safety courses online, ClickSafety helps customers build a comprehensive safety culture in industries including Construction, Manufacturing, Environmental Health & Safety and many more.


Improve Safety. Stay Compliant. Mobile EHS Software, Consulting, and Training Trusted by over 10,000 Organizations. "KPA EHS is a one-stop resource with reporting and training functionality right inside the app." – 3S Services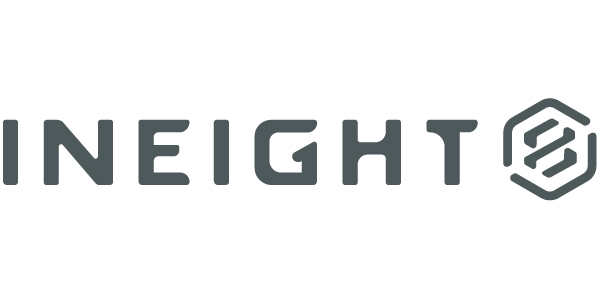 We are proud to provide field-tested construction project management software for the owners, contractors, engineers and architects who are building the world around us. Customers worldwide rely on InEight for real-time insights that help manage risk and keep projects on schedule and under budget across the entire life cycle. For us, it's not just about developing software, it's about making sure you have the information you need when and where you need it. It's about helping you avoid project surprises, making it easier for you to make informed decisions and keeping your project on time, on budget and built to the highest quality.
The CrisisDriver software platform, created by long-time crisis consulting company Reputation Management, LLC, enables contractors to instantly notify team members and securely communicate throughout an incident. This first-of-its-kind offering provides a customized suite of pre-loaded crisis communications tools tailored specifically for AGC members, including a customizable crisis communications action plan, pre-loaded industry resources, media monitoring, risk management best practices, construction-industry messaging and templates, and much more. It's a one-stop-shop of crisis communications best practices and offers an incredible value, especially for AGC members.