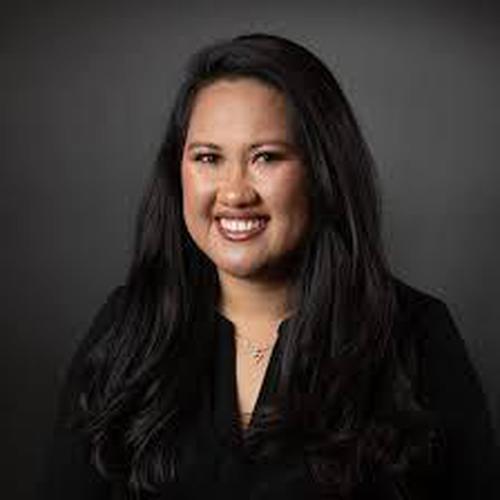 Amethyst Roebuck
Categories covered by Amethyst
About this Speaker
Amethyst Roebuck is the Environmental Officer for PAR. Mrs. Roebuck assumed this role in 2012, where she oversees all compliance and sustainability programs nationally within PAR.
With approximately 15 years of experience in the environmental field, she started her career in the environmental industry within the utility sector in 2007 at San Diego Gas & Electric (SDG&E). At SDG&E, she eventually worked on major projects within the NEPA/CEQA space, such as the Sunrise Powerlink Transmission Project. She joined PAR in 2012, continuing her career and supporting major transmission projects throughout the country. She also holds certifications as a Certified Professional in Erosion and Sediment Control, as well as a Qualified Stormwater Practitioner/Developer.
She supports other operating units within Quanta Services, Inc. to strengthen Quanta's overall goal of environmental stewardship. Additionally, she serves on the Environmental Steering Committee within the Associated General Contractors of America and is a member of the California Stormwater Quality Association. Within sustainability, she participates in the Electric Utility Industry Sustainable Supply Chain Alliance and previously served on the conference planning committee. She believes in all tiers of sustainability and actively supports and volunteers for various community service projects including the Girl Scouts of the USA and the Boy Scouts of America. Mrs. Roebuck holds a Bachelor's of Science degree in Applied Ecology from the University of California, Irvine as well as a Master's of Science Degree in Environmental Engineering from National University.
Proudly supported by